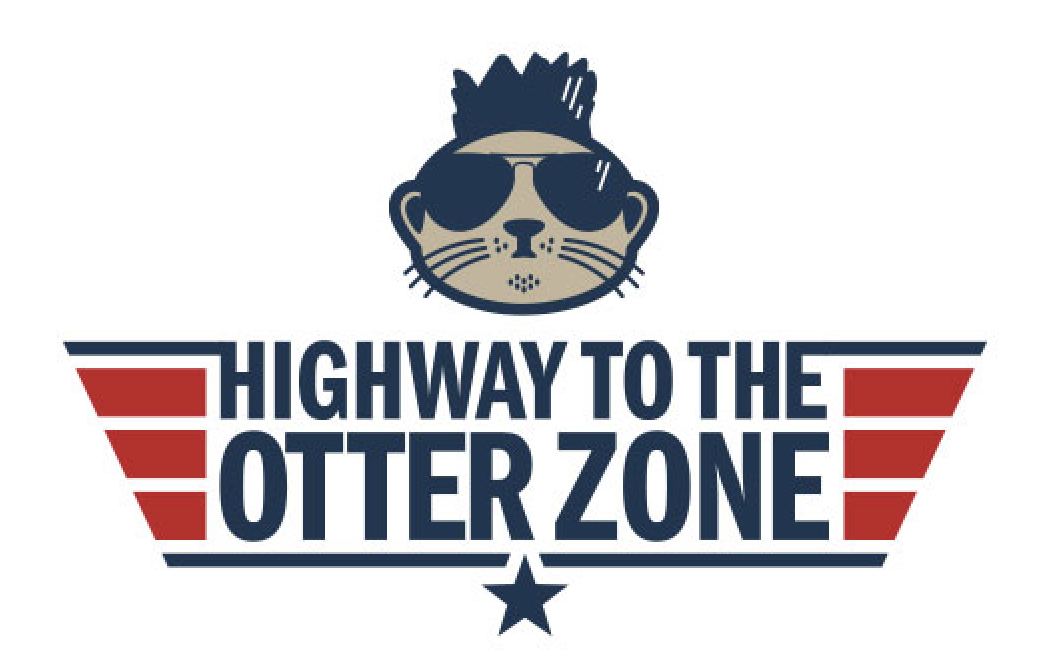 So Who's The Best of the Best? View Ridge Elementary had some of the best flying we've seen to date and we're excited to report our efforts hit our target fundraising goal at the Highway to the Otter Zone Auction, Class of 2018! These dollars are invaluable and will be put to great use by helping to fund:
additional teaching positions (i.e. a full-time librarian, increased technology time and a reading specialist program);
the Family Support/Hunger Intervention Program; and
classroom and teacher-based grant programs.
It takes more than just fancy flying so thank you to students, parents, teachers, staff, the View Ridge PTA, the community and of course the 2018 Auction Committee for all their support. YOU CAN BE OUR WINGMAN ANYTIME!
Join the Auction Committee Next Year. Interested in being a part of a great team of volunteers doing great work? Share your talents in event planning, database management, fundraising, procurement, writing, marketing, art and design. Please contact 2018 Auction Committee Chair Ali Hedin for more information.