Diversity Equity Inclusion Meetings
DEI Meetings are the 1st Thursday of every month at 7pm & 3rd Saturday of Every Month at 10am
Email dei@viewridgeschool.org for a link to our zoom meetings.
Family Resources
Upcoming Community Events
10/07 at 7PM View Ridge
DEI Meeting
** Pending Latinx Families Meetup Group with Thorton Creek, if you would like to join contact dei@viewridgeschool.org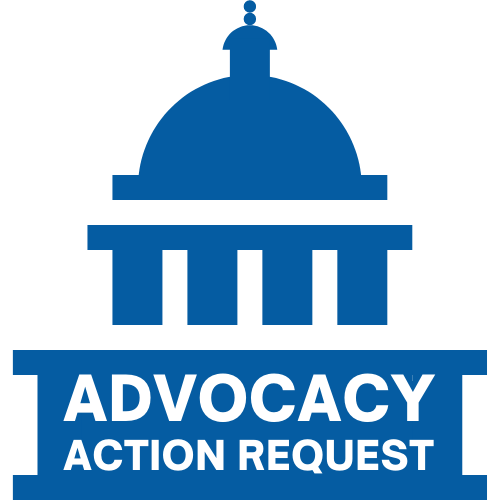 Many important decisions about our education system are made at the state level and the Washington State Legislative Session is right around the corner. Kicking off January 10th, we have just 60 days to pass bills as well as a supplemental budget.
Your View Ridge PTA Advocacy Team will share regular updates and action alerts through the Otter Know and the View Ridge PTA website. You can also sign-up for alerts through the Washington State PTA here. When you see this graphic, we need your action!
UPDATES LEGISLATIVE AND ADVOCACY
9/28 NATIONAL VOTER REGISTRATION DAY
Have a 16 or 17 year-old in the house? They can pre-register to vote! And starting in 2022 if you are 18 by the General Election you are eligible to vote in the Primary Election.

Finally, local elections are critically important. This year we have an opportunity to weigh in on decisions about our schools, roads, taxes and who represents on city councils, school boards and many other local offices. Typically only around 40-45% of King County voters turn out in odd year general elections – make sure your voice is heard! Ballots will be mailed October 13 – watch for yours and make sure you remind your friends and neighbors!
Did you know September 28 is National Voter Registration Day? Are you registered? If not, it takes two minutes – you can register online

or

print a form

and mail it in. Election materials are available in English, Spanish, Korean, Chinese and Vietnamese. Already registered? There's still lots to do!

Legislative Report for 2020-2021
Mission and Responsibilities
Our focus is on Diversity (all kinds of people), Equity (fair opportunities for everyone), and Inclusion (Welcoming Everyone). Our vision is educational justice for every child at View Ridge Elementary
We strive to :
Provide a space to listen to, engage with, and connect DIVERSE families and community members with the PTA
Advocate for EQUITABLE opportunities and practices for School and PTA sponsored activities
Ensure INCLUSION in access to school, resources, and activities
As part of this work we will:
Develop guidance for examining existing and future PTSA programming through an Equity Lens
Support the work of the View Ridge Staff's Equity Committee
Participate in the Northend PTSA Social Justice and Equity Partnership to leverage learnings and collaborative efforts with our neighboring NE Seattle schools
Advocate for families who need support.
Monthly Features for DEI
September: Hispanic / Latino Heritage Month
October: Disability Awareness Month
November: National Native American Heritage Month
December: Human Rights Awareness Month
January: Martin Luther King, Jr. / Civil Rights
February: Black History Month + Black Lives Matter at School
Black Lives Matter at School
March: Women's History Month –
April: Earth Day & Autism Awareness Month
Autism Science Person Resources
May: Asian American Native Pacific Islander Heritage Month + Jewish Heritage 
June: LGBTQIA+ Pride
Want to learn more about DEI ? Contact Shannon Otto, DEI Chair & June Nho Ivers (BIPOC Family Advocate) at dei@viewridgeschool.org