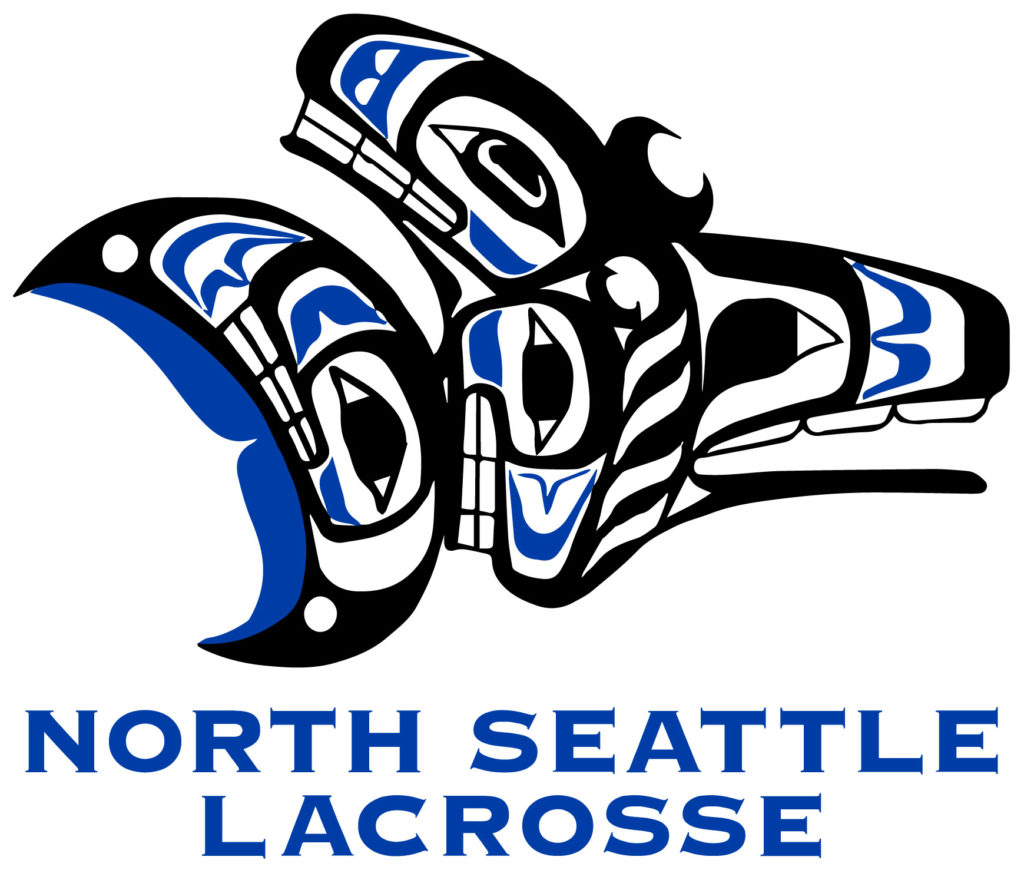 Join our fall lacrosse clinic on November 14th, 2:30 – 4:00pm, at Roosevelt High School! This 90-minute clinic is a great way for prospective players, ages 5 – 14 (K – 8th), to be introduced to lacrosse with fun games and drills with other boys new to the sport!
For more details and to register for the clinic, please visit: https://northseattlelax.sportngin.com/register/form/597676269
North Seattle Youth Boys Lacrosse Club offers spring lacrosse programs for boys grade 3rd – 8th. Our community-based program teaches the fundamentals of lacrosse in a fun and supportive environment with a focus on building players' confidence at every level. For more details on our program, please visit: www.northseattlelacrosse.org
For girls who may be interested in playing, we encourage families to check out Doublecrosse, www.doublecrosse.com, a volunteer-led organization dedicated to growing girls lacrosse in Northeast Seattle.