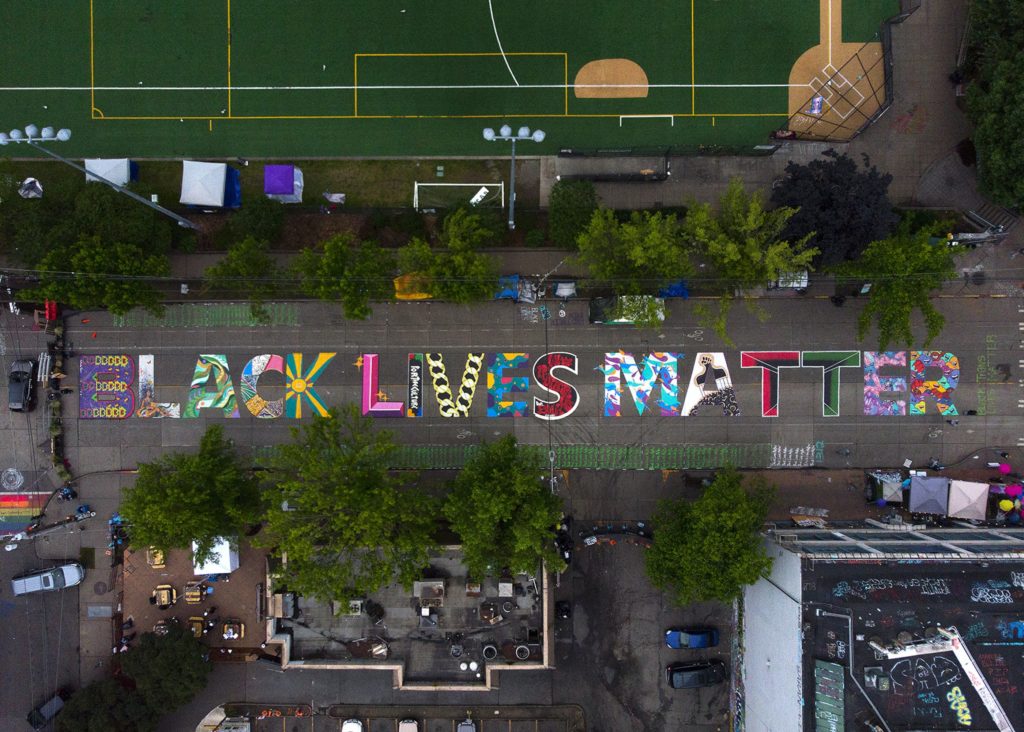 Diversity Equity Inclusion Meetings
DEI Meetings are the 1st Thursday of every month at 7pm 
3rd Saturday of Every Month at 10am at View Ridge Playfield (Not on Rain Days)
Email dei@viewridgeschool.org for a link to our zoom meetings.
Family Resources
Upcoming Community Events
01/06 – DEI Committee Meeting
01/15 – DEI Play Meetup at View Ridge Park
01/17 – Martin Luther King Jr. Day
01/20 – Family Civic Engagement with Thorton Creek at 6:30-7:30 PM
Hosted by: Thornton Creek PTA, Thornton Creek Parent Group + View Ridge PTA
Zoom Link / Meeting ID: 890 0344 4827 / Passcode: 312104
Seattle Public Schools will be asking voters to renew two critical levies on the February 8, 2022 ballot. Gather with TC PTA, TCPG and View Ridge PTA for an evening of family engagement to learn about how school funding works and what these levies mean for our students, families, staff, and schools. We will start the night with a family read-aloud, followed by a presentation and Q&A with SPS Assistant Superintendent of Business & Finance Jolynn Berge. The presentation will provide an overview of the Educational Programs & Operations Levy and the Building, Technology, Academics/Athletics Levy.
Links:
Seattle Schools 2022 Levies – SPS Resource
Schools First Poster – Advocates for Seattle Schools Levy Funding
** Pending Latinx Families Meetup Group with Thorton Creek, if you would like to join contact dei@viewridgeschool.org
Mission and Responsibilities
Our focus is on Diversity (all kinds of people), Equity (fair opportunities for everyone), and Inclusion (Welcoming Everyone). Our vision is educational justice for every child at View Ridge Elementary
We strive to :
Provide a space to listen to, engage with, and connect DIVERSE families and community members with the PTA
Advocate for EQUITABLE opportunities and practices for School and PTA sponsored activities
Ensure INCLUSION in access to school, resources, and activities
As part of this work we will:
Develop guidance for examining existing and future PTSA programming through an Equity Lens
Support the work of the View Ridge Staff's Equity Committee
Participate in the Northend PTSA Social Justice and Equity Partnership to leverage learnings and collaborative efforts with our neighboring NE Seattle schools
Advocate for families who need support.
Monthly Features for DEI
September: Hispanic / Latino Heritage Month
October: Disability Awareness Month
November: National Native American Heritage Month
December: Human Rights Awareness Month
January: Martin Luther King, Jr. / Civil Rights
February: Black History Month + Black Lives Matter at School
Black Lives Matter at School
March: Women's History Month –
April: Earth Day & Autism Awareness Month
Autism Science Person Resources
May: Asian American Native Pacific Islander Heritage Month + Jewish Heritage 
June: LGBTQIA+ Pride
Want to learn more about DEI ? Contact Shannon Otto, DEI Chair & June Nho Ivers (BIPOC Family Advocate) at dei@viewridgeschool.org