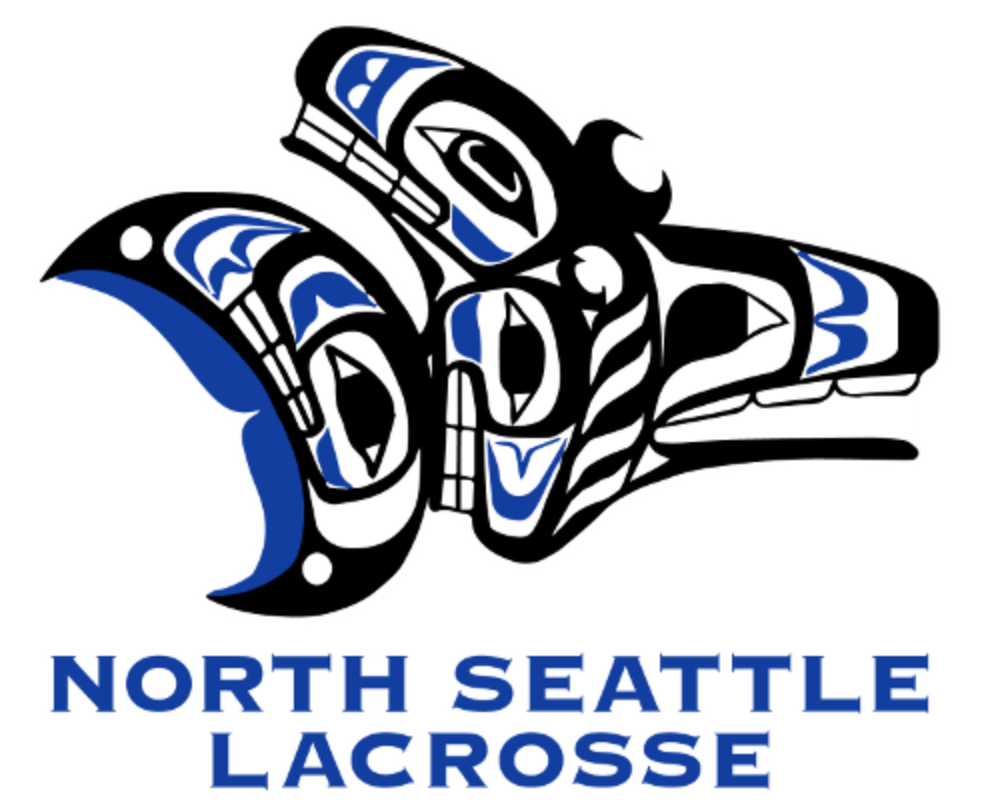 We are excited to announce the first season of the North Seattle K-2 lacrosse development program!
Our goal is to teach new players the fundamentals of lacrosse in a fun and supportive environment with a focus on building players' confidence at every level. Our parent volunteer coaches will teach the basics of passing, catching, scooping, and cradling. Practices will consist of drills with fun games to keep the pace moving and to put the newfound skills into practice.
This 6 week program consists of a weekly practice and up to two scrimmages.
Registration Fee: $100
Season Dates: April 18th – May 28th.
Practice Location: Eckstein Middle School
Equipment needed: Full gear (chest pads, gloves, elbow pads, helmet, lacrosse stick and mouth guard)
We offer a limited number of half and full scholarships each season. Please contact the Registrar at nslaxpresident@gmail.com for more details and to request a scholarship.
As a community based club and our first K-2 season, we are looking for parents interested in volunteering their time to coach or pitch in at practice. If you're interested, please reach out to Kate Sipperly, nslaxpresident@gmail.com for more details.