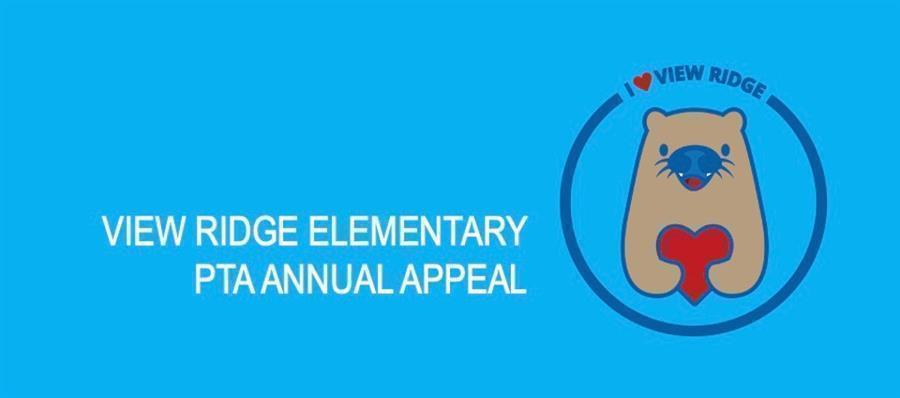 SHOW YOUR LOVE FOR VIEW RIDGE! 
The View Ridge PTA created the Otter Fund to collect donations to supplement View Ridge Elementary's budget to ensure we can provide the richest, most supportive experience possible for our students. SPS has limited funds to support library, nursing, art and music in schools. As a result, some schools cannot offer all of these programs, or the programs are part-time.
While advocacy and legislative action is a key pillar of our PTA mission, those efforts are a long-term strategy. Whether your contribution is financial or time, we greatly appreciate your support. Please give what you can to our school, to make View Ridge AMAZING for our kids, staff and community!
For the 2022-23 year, we accomplished the following:
· Library – our library is 100% funded so that we have a full-time librarian
· Nurse – we ensured our school has a dedicated school nurse 4 days per week
· Arts & Music – we ensured all grades receive weekly music, movement and art instruction
· Reading Interventionist – we increased reading intervention support for our scholars, ensuring every scholar receives the support they need to become strong and enthusiastic readers.
Anything you can do to help is greatly appreciated.
Double (or Triple) Your Donation
Many employers sponsor matching gift programs and will match most charitable contributions made by their employees.  Some companies even match gifts made by retirees or spouses, or award money to View Ridge for your volunteer hours. The matching funds amplify your contribution, helping to support all families at the school.  For more information, contact fundraising@viewridgeschool.org.